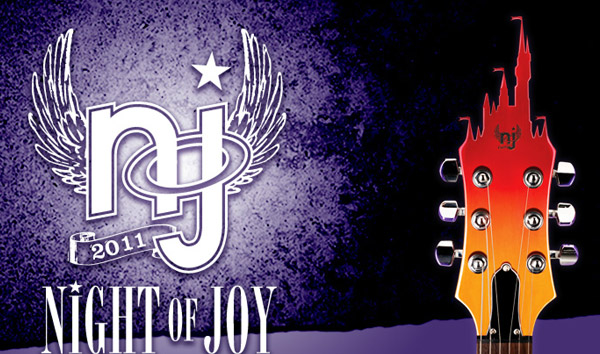 I had no idea something like this existed: a Christian music festival at Disney World!
This is the best of both worlds, wow!
The lineup of bands is amazing:
Newsboys
Jeremy Camp
Skillet
Matthew West
Group 1 Crew
Mercy Me
Toby Mac
Jars of Clay
Check out the full list here: http://disneyworld.disney.go.com/parks/magic-kingdom/special-events/night-of-joy/
Getting tickets!
Facebook Comments
comments